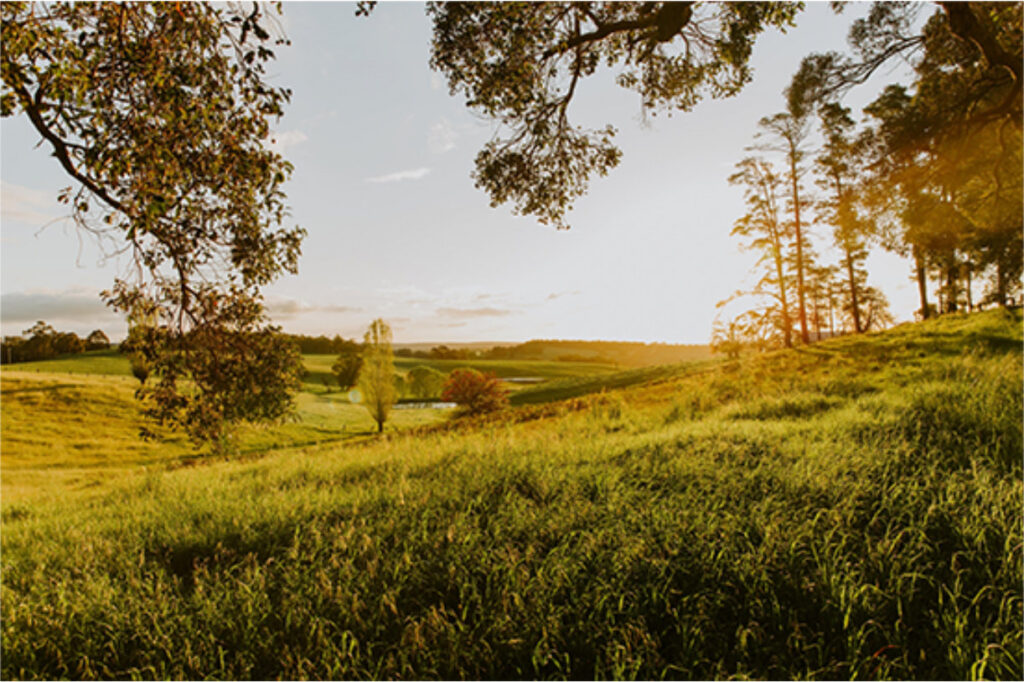 Epic locations!
Bunbury
Escape the everyday, in a Port city brimming with local bars, world class restaurants, coffee houses and vibrant live music. Bunbury is the South West's best kept secret – a place where lovers of culture can get lost, in the best possible way.
Ferguson Valley
The Ferguson Valley is rolling hills and country views. It's boutique wines, craft breweries and incredible food. It's taking the time to breathe – away from the bustle, while indulging in the tastes that make life bloody good. (And it's 15 only minutes from Bunbury.)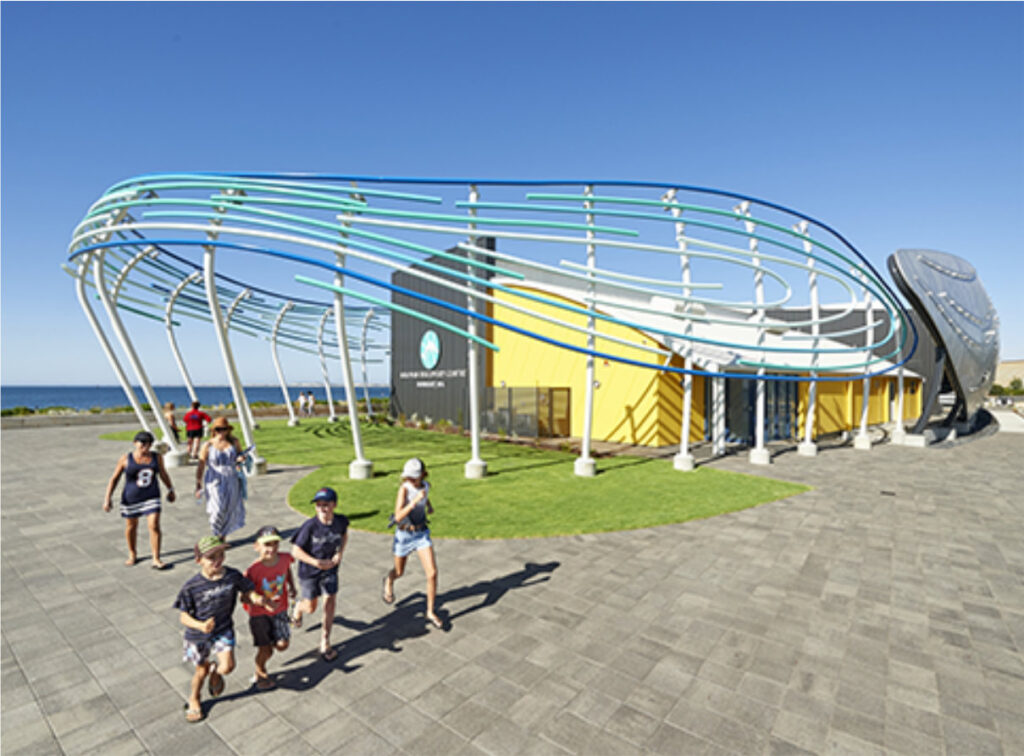 Fun for everyone!
There'll be family-friendly events and  events just for the adults. You plan your weekend depending on who's joining you! There will be a handy little section that tells you Who Can Attend to help with planning.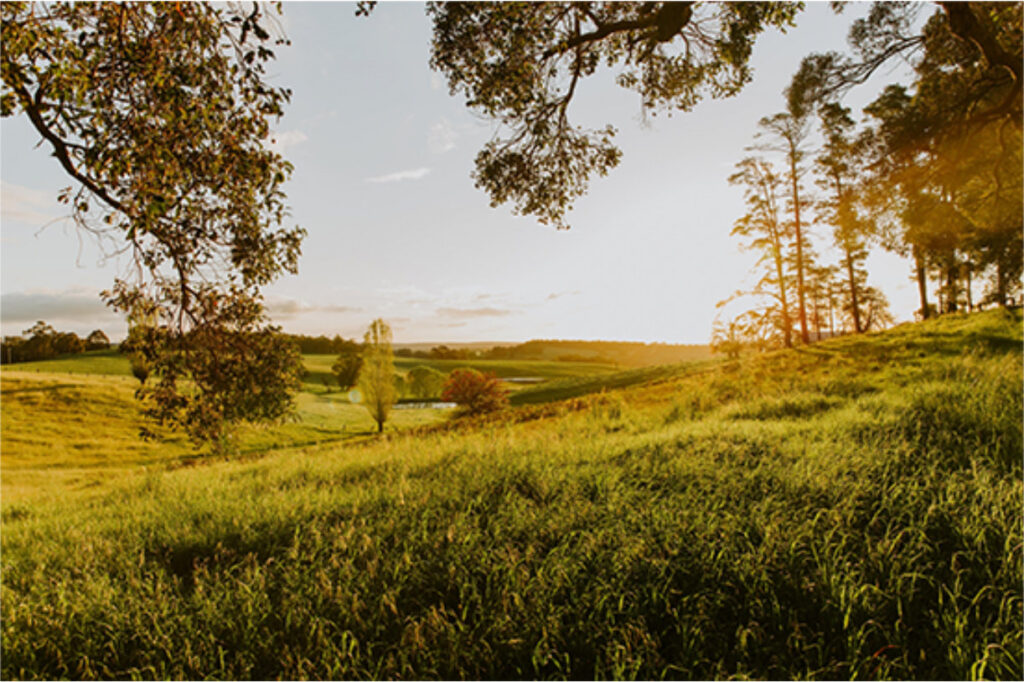 More than 20 unique events!
Taste back vintages in cellars after-hours, discover pop-up restaurants in barrel halls, wine workshops and artistic performances by mind-blowing talents. All jam packed into four days of adventure.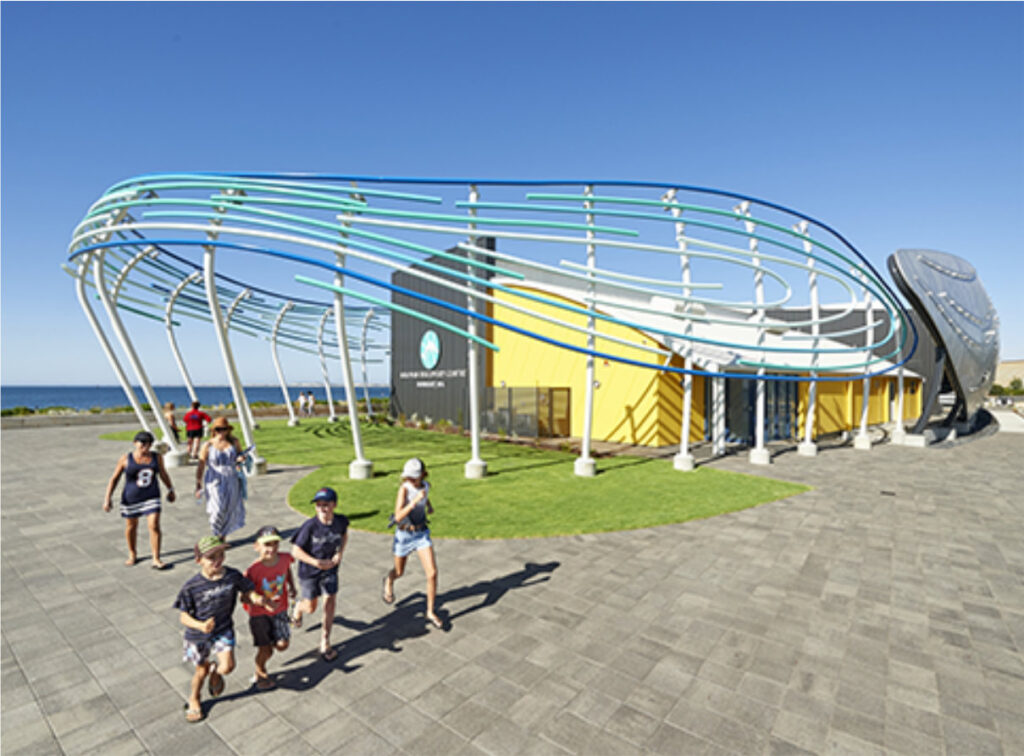 4 days of non-stop goodness